Text Messages for E-Commerce
Improve your clients' experience and sell more with text messages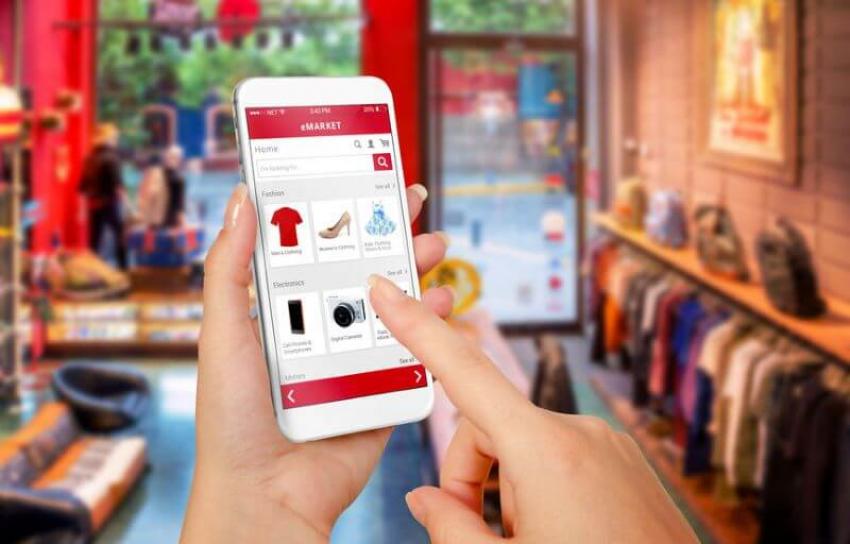 Text Messages are an effective way to communicate with clients and bring them to your store, be it online or brick and mortar, and increase sales.
Text messages allow you to improve Customer Experience, for example through shipping notifications, and guarantee a great response on the part of clients, both in terms of their reach and reading rates.
2 Factor Authentication
Text message authentication, or sending security codes via text message, can be used along with email verification during the registration and purchase process on E-Commerce sites in order to prevent the risk of online fraud.
Order Confirmation, Order Status, Delivery Notice
Delivery and shipping notices or order confirmation notices reduce the number of calls to customer service and improve customer relations.
Special Offers, Promotions and Coupons
Send messages with discount codes, coupons, exclusive prices and limited sales. Don't forget to use the customizable fields to personalize your messages and increase response rates.
Flash and Last Minute Offers
A quick reception and response to text messages is ideal to create and communicate special limited time or last minute offers.
Recuperating abandoned shopping carts
When a potential client doesn't complete a purchase, send a message with a discount to invite them to complete it. It is useful to add a link in the body of the text that will take the client directly to the page where they can complete the purchase.
Customer Service
Manage reports and support via text message, optimize work time and improve customer experience.
Soliciting Feedback and Surveys
Send text messages to get feedback from your clients to improve your E-Commerce site and customer experience.
New Products or newly available products
Use text messages to let clients know about new collections, the arrival of a new product, or the availability of a previously out-of-stock product the client had expressed interest in.
Sign up for free to the platform for sending promotional SMS messages
high quality, immediately receive 20 SMS to test the software