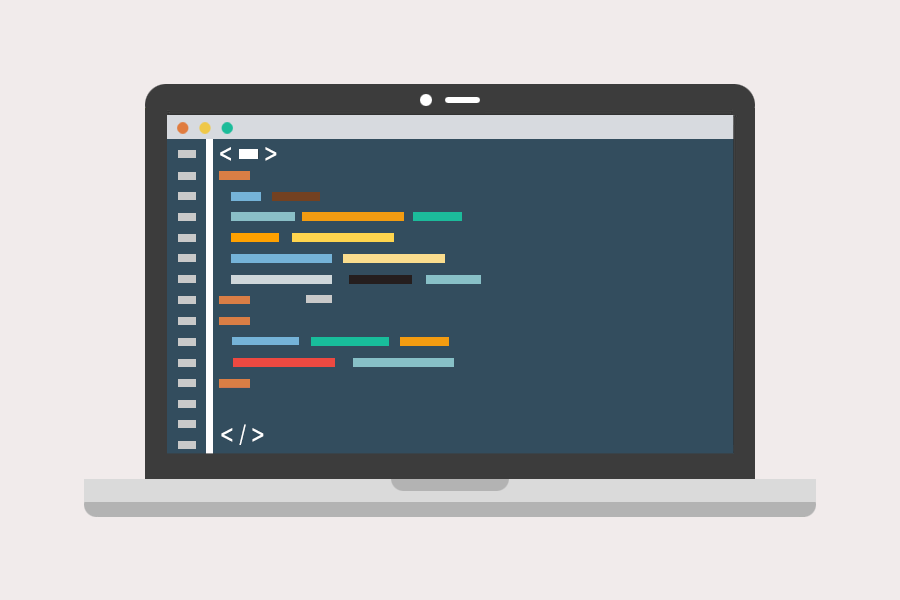 SMS API for integration
Software and Website
Integrate the SMS service with your website, your mobile app and/or your software and automate the sending of all messages, without having to access the web platform.
START NOW
Easy to integrate,
Zero API usage costs
Our SMS APIs are easy, flexible and extremely fast to integrate. You only pay for the SMS sent, no additional cost for using the API.
START NOW
Functionalities available in Gateway SMS
Messages over 160 characters
No limits to your SMS, send messages as long as you want
Single or multiple recipient
You can send SMS to one or more contacts with a single sending
Customizable sender
Choose to send your SMS with numeric or alphanumeric senders
Immediate or planned sending
Decide whether your SMS should be sent immediately or specify when you want them to be sent
Some ways to use SMS
Notifications
Inform your customers about product availability, order confirmation, shipping and delivery
Two-Factor Authentication (OTP)
Increase the security of your platforms with the two-factor identification system
Promotional SMS
Promote new products or send messages with discount codes, vouchers, exclusive prices and limited sales
Alert
Communicate urgent events such as weather warnings in an immediate and reliable way
Customer care
Reduce time and improve your customers' satisfaction by sending SMS
NO ACTIVATION COST. PAY AS YOU CONSUME.
Choose and buy the package and start sending your messages starting from 0,03€
Challenge us
Find out how your team can implement our API through our complete documentation
Go to the Documentation
Sign up for free to the platform for sending promotional SMS messages
high quality, immediately receive 20 SMS to test the software