Non-Profit Organizations
Communicate effectively and inexpensively with donors and volunteers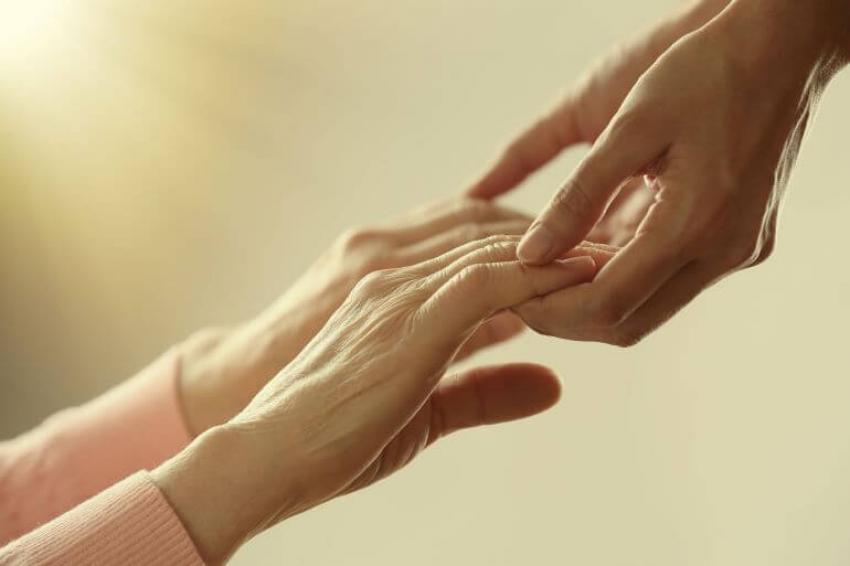 For charity, humanitarian and religious associations in Italy, text messages are becoming an increasingly more popular way to raise funds .
Using text messages allows them to take advantage of a channel of communication that is less crowded by other fields, thereby reaching unprecedented levels of attention and response. Text messages are also an inexpensive way to communicate with donors and volunteers.
Managing volunteers and staff
Send shift reminders, information, event reminders. Thanks to the "list" function, it is easier to send a message to an entire group of volunteers. Text messages are also the perfect way to stay in touch with off-site staff
Fund Raising
Send text messages about donations, reminders about pre-tax donations, to fundraise for your organization. Add the NGO's Tax Code in the body of the message for pre-tax donations or a link to the fundraising page.
Planning Events
Text messages are the best way to communicate about events and meetings. You can also include a link to the event page in the body of the message for more details.
Promoting Campaigns, Information about projects and pleas
Text messages are not just for fundraising, but they can also be a useful tool to update and communicate with your supporters, donors and sympathizers. You can also launch a campaign or inform users about its progress, promote a plea or a petition.
Sending and Receiving messages automatically via API
It is also possible to integrate the text messaging system with your own platforms and CRM. Therefore you can also automate certain processes such as sending an automatic thank you message following a donation.
Sign up for free to the platform for sending promotional SMS messages
high quality, immediately receive 20 SMS to test the software