Car Mechanics and Dealerships
Remind your clients to come for a check-up with a text message.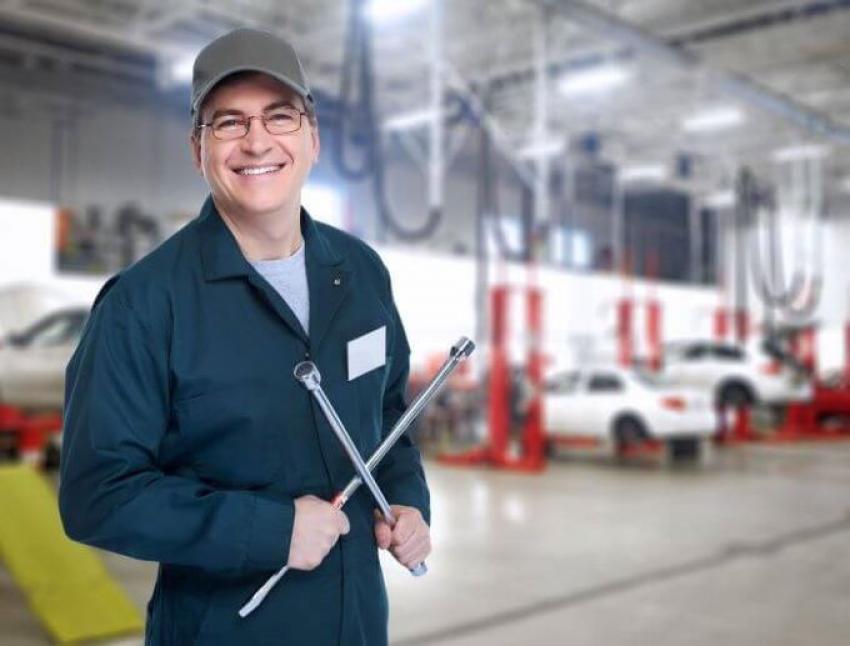 Remind your clients to come for a check-up with a text message
All mechanics can automate a number of processes such as reminding their clients to stop by for their vehicle inspection, for a check-up or servicing.
Launching an offer via text message
You can use text messages to create special promotions, such as a particular offer on a tyre change, by sending a message to your contacts directly from your database. In a matter of seconds you can send promotional text messages reaching all of your contacts and inviting them to the garage for an offer dedicated only to them (for example, 50% off inspection, a discount on an oil change etc.)
Servicing and inspection reminders
Sending a text is a very useful tool to remind clients about approaching deadlines for inspections, servicing, or simply to remind them that the garage is available for a check-up.
Booking and confirming a service
Through the text message reception service the garage's clients can confirm an appointment for a specific service.
Requesting information
By sending a text message with a specific format (for ex. name and mobile number) you can receive information about a product on sale
Customer Service
By sending a request via text message, clients can ask about special services.
Building Customer Loyalty
By sending text messages with holiday greetings or connected to personal events regarding the users such as birthday wishes, companies build customer loyalty, gratifying them with a simple text message.
API Text messages
Thanks to the possibility to connect your own systems to the messaging platform completely independently, once the two have been integrated you can send key text messages directly from your pre-existing company platform.
Sign up for free to the platform for sending promotional SMS messages
high quality, immediately receive 20 SMS to test the software